IQ esports is North America's first esports education company. Our lessons are designed by pro-gamers, industry insiders, game developers, coaches and trainers, with more than a few PhDs scattered around.
IQ esports helps gaming enthusiasts and gamers at all levels, learn, improve their play, and build skills for careers in the esports industry.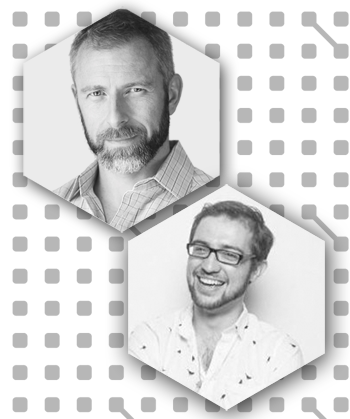 With a combined 30 years experience in education, esports, gaming and business development, Matt and Geoff will coach you toward starting out in esports.
Esports Generalist Stream
The first series in our educational curriculum is the Generalist Stream.